I would like to invite you all to link up your technology related posts. Be it games, blogging advice/resources, technology based learning or reviews, etc. The only requirements are that the post focuses on technology and is family friendly.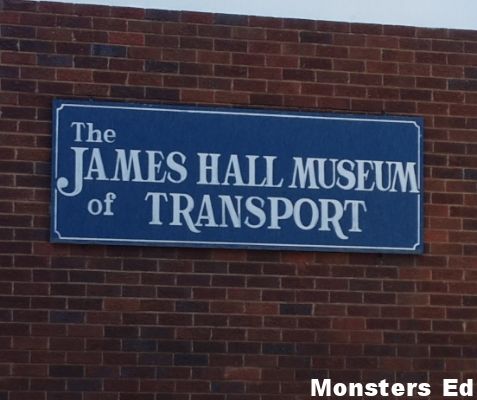 We went to the James Hall Museum of Transport in the South of Johannesburg last week and the kids had an absolute ball. We learnt all about transport vehicles from the horse and cart to today's electric vehicles. It was very interesting to see how the technology has evolved in the last 130 years.
Here are a few pictures of what we saw. I took over 500 pictures, so this is just the very tip of the ice berg.
When we arrived, we saw an old wagon outside in the play area. Grampa explained to the kids how it was pulled and showed them what was left of the break.

A tour guide introduced us to the museum. Since we didn't have a guided tour, he gave us a lot of the information up front and explained what is and is not allowed.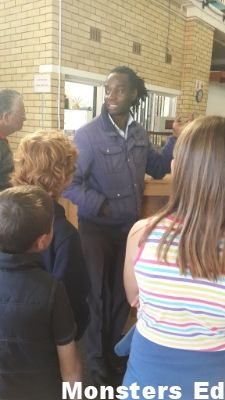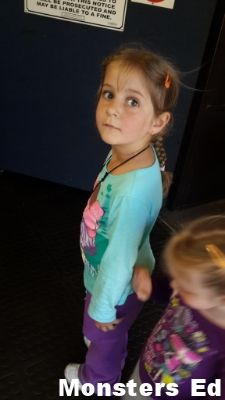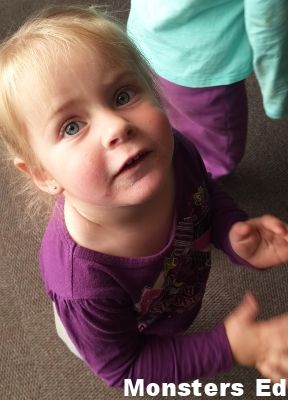 Carts and Carriages
Public transport carts (the equivalent of the modern day taxi)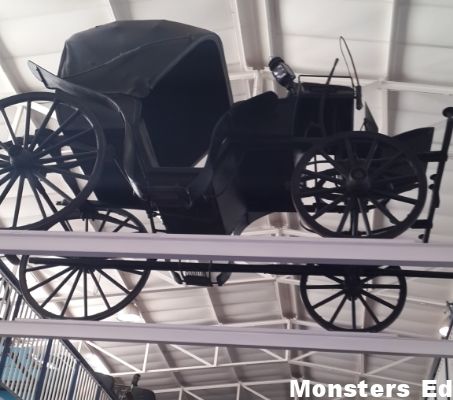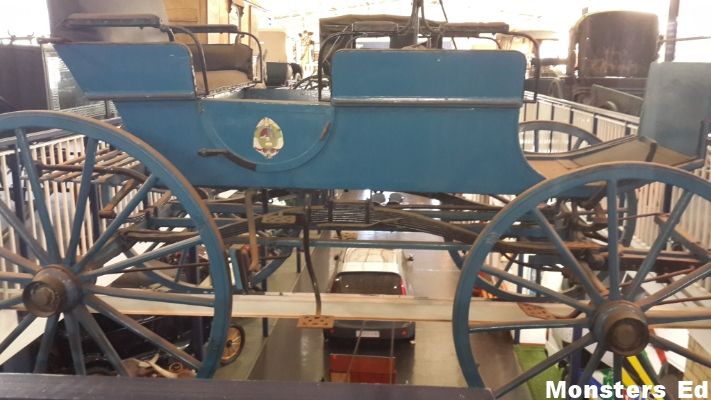 Mail Carriage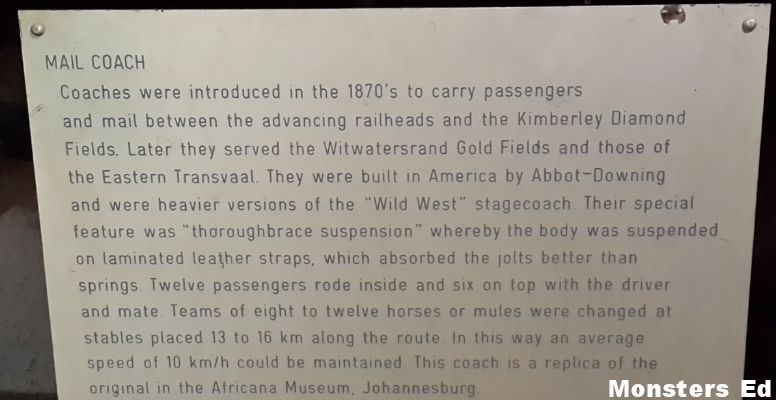 Family Coach

How cute is this kiddie sized car?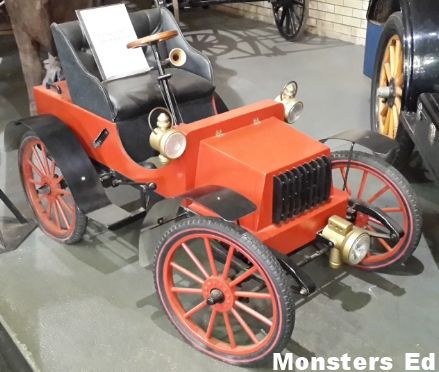 Salvation Army Gospel Caravan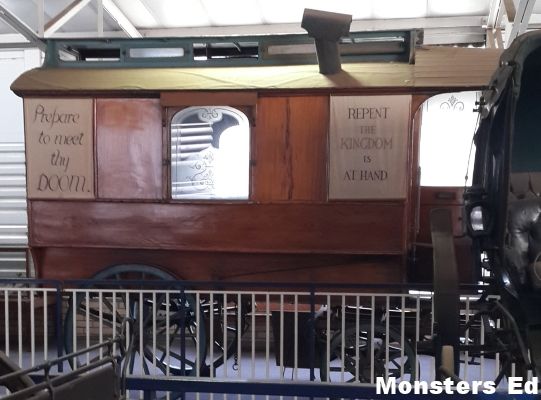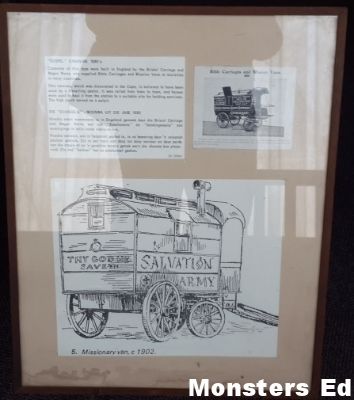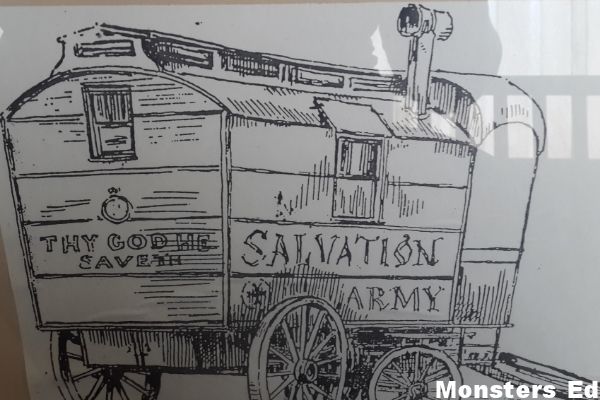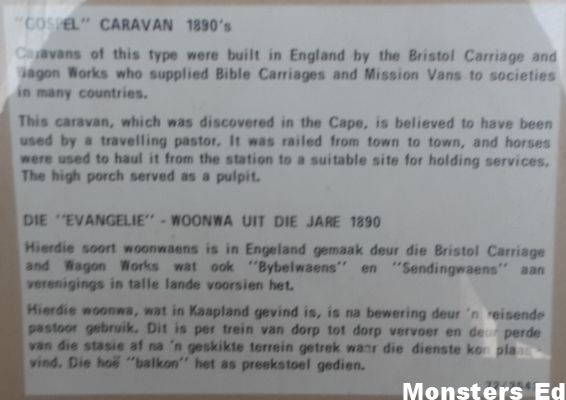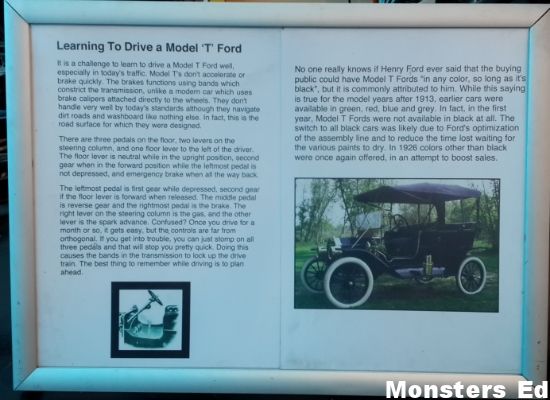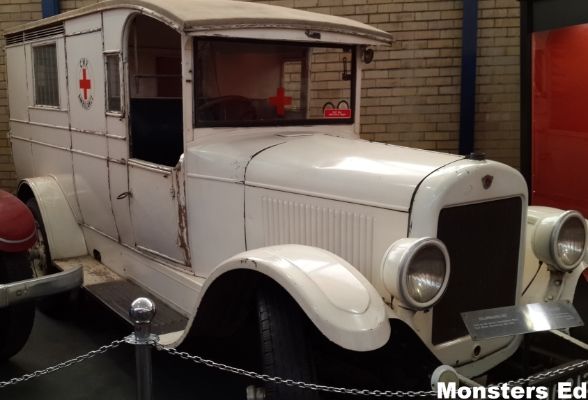 Fire Brigade Equipment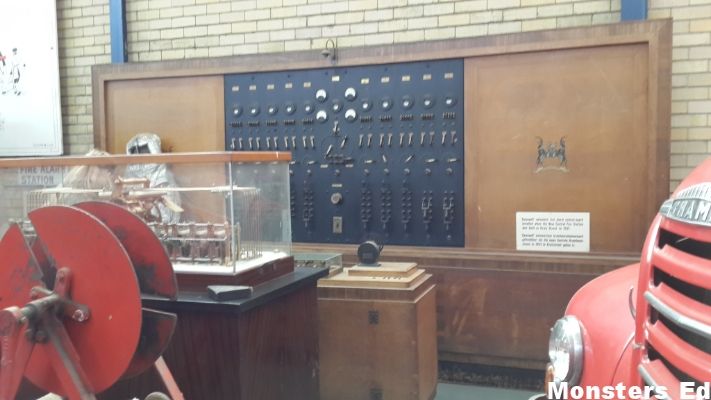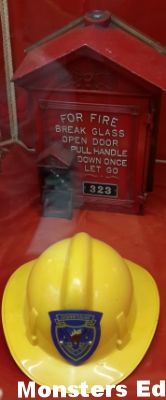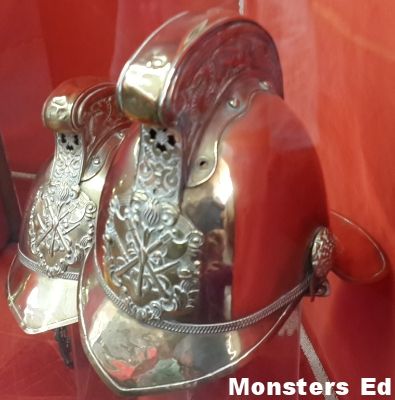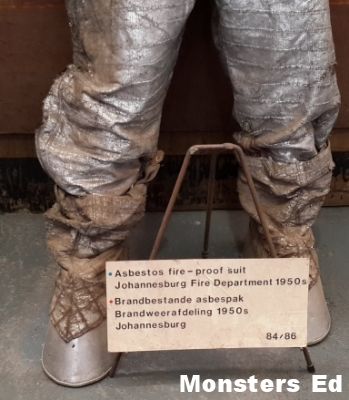 Fordsburg Tram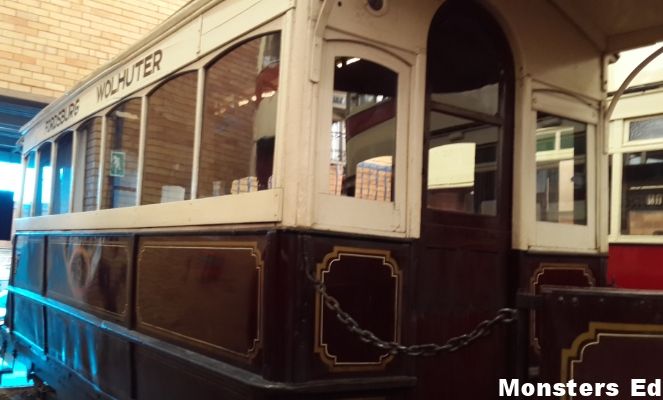 Brill Electric Tram


Johannesburg's Last Tram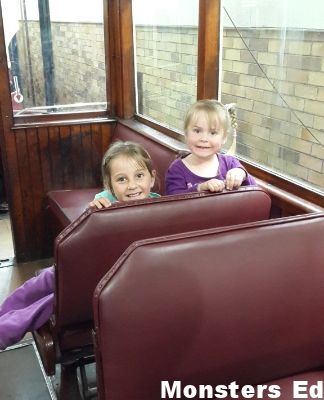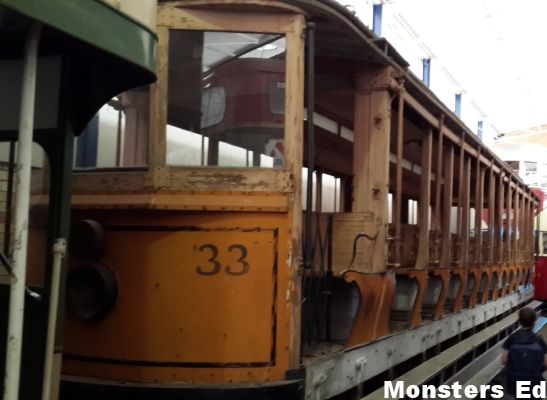 Penny-farthing

Old fuel pump

Refuelling station for the horses, LOL

A trip to a transport museum wouldn't be complete without a Zulu Rickshaw!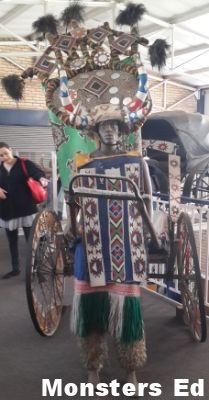 We found this really cool family van. My friend A was in heaven!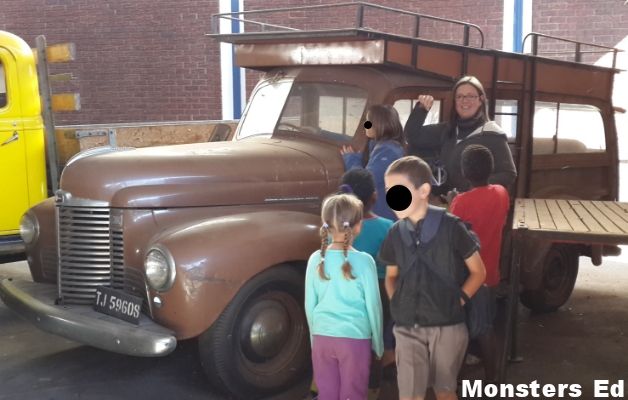 Steam powered bus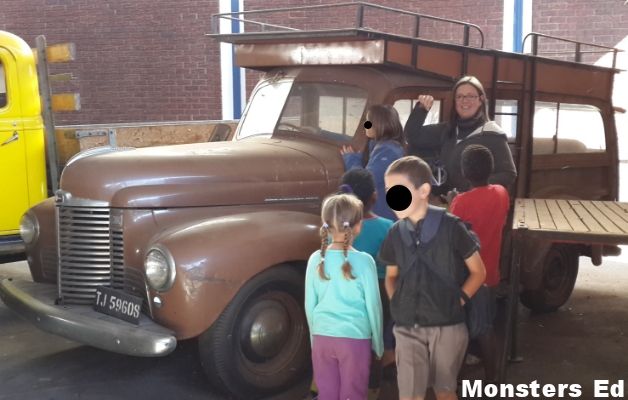 When we were done going through the museum, the kids played on the tractor on the play ground.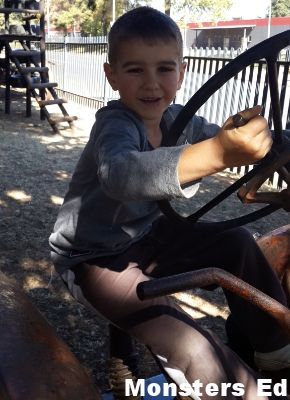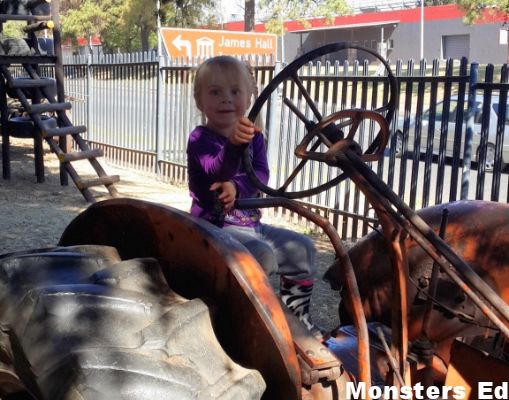 Welcome! Please make sure to link directly to your post (not your main blog page) so we can find the fabulous post you want to share. Each week we will select someone's blog link up that our readers "clicked" with the most and share some of my favourite posts that were linked up!
Please make sure to display our Technology Tueday Button button on your blog post, sidebar or tabs. This button can be found on the Technology Tuesday post each week. Kindly make sure to visit some of the other wonderful bloggers who have linked up here.
Were you featured on our Technology Tuesday post? Congratulations! Grab a Featured button to proudly display on your blog or website.
Thank you!

We invite everyone to get "clicking" and have some blog hopping fun!
We have created a Pinterest Board so that we can help spread the word on the blog's that have had featured posts on our Techology Tuesday posts. Make sure to stop by and check it out HERE.
Please share your family friendly posts with us!
By linking up you agree that if your blog post is selected to be featured on any of our hosts' blogs that we can use an image from your post with a link back to your post.
#1 ~ DIY Windmills: Tutorial
#2 ~ K5Learning Review
#3 ~ Time4Learning Review
#4 ~ How is Technology used in our homeschool?
#5 ~ http://www.monstersed.co.za/2014/05/13/technology-tuesday-toddlers-technology/