This month's 12 Months of Montessori Learning theme is Botony. Koko is currently working towards his Cub Scouts Food for Life Badge and one of the items he has to complete is growing a hydroponic garden. He is currently growing bush beans and lettuce. He is loving it and is a dedicated little veggie gardener. He already has spinach growing in my flower bed!
But I digress, my father-in-law has been working with Koko to get the hydroponics going and they have sat and made notes, discussed each step in depth (the benefits of having a retired farmer for a grandfather) and they are constantly discussing something or the other with regards to the plants Koko is nurturing.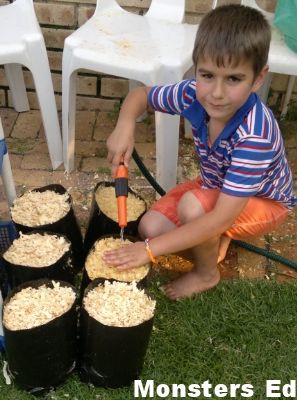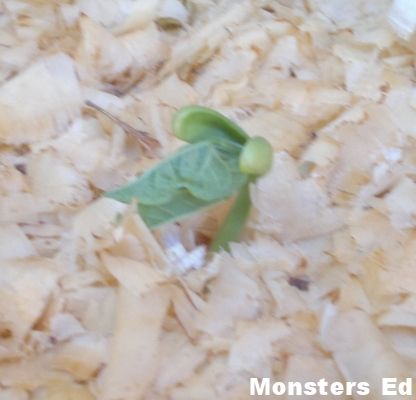 Watching the seeds sprout and grow on a daily basis was a great thrill for him, however, when they started flowering all three little kidlets were in heaven.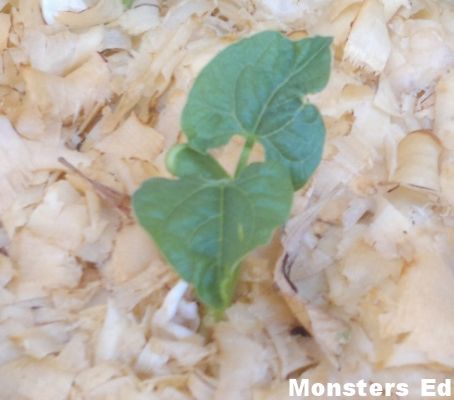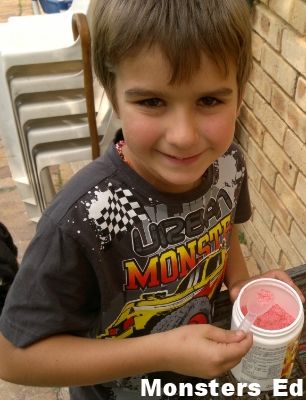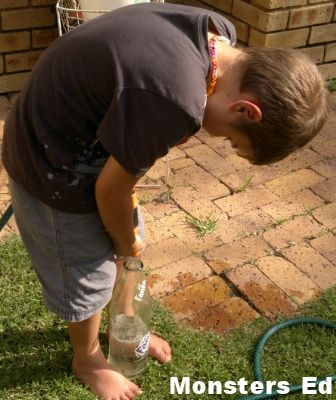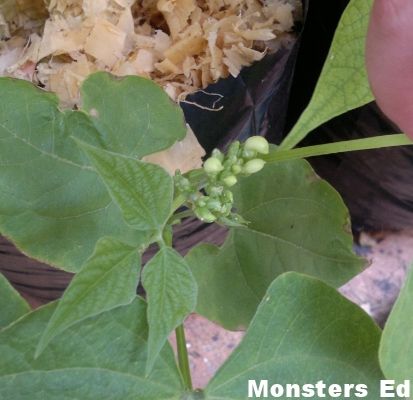 Working with 3 part bean seed cards has been a great reinforcement for what they have learned about the life cycle of a plant. There are great free, and paid, resources available online. We are currently using Seed to Plant Nomenclature Cards from Montessori Print Shop as a reinforcement tool.

Follow Momma Jo's board Botany for kids on Pinterest.


12 Months of Montessori Learning Posts:
January: Practical Life
February: Geography
March: Language Arts