Koko currently has 9 workboxes. Our routine pretty much stays the same every day, with slight variations during the week.
He currently has a mix of blue and pink drawers. I am waiting for the supplier to get their stock in so I can go get two more blue sets (3 drawers per set) for Koko and 3 pink sets for Fifi.
This is what he has in his workboxes today:
On top of the workboxes, is his pencil box with all his stationery

Box 1
Clonard: Reading Book 4

Box 2
Clonard: Writing Sheet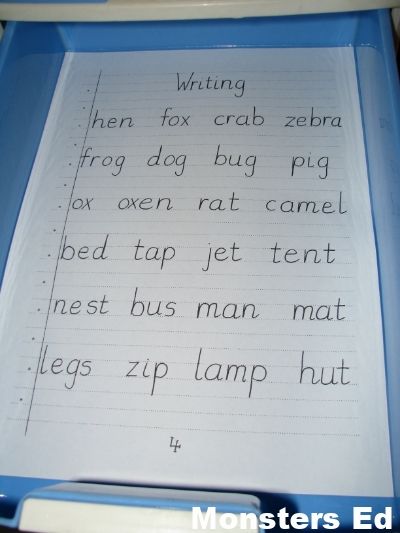 Box 3
Daddy and Momma's contact numbers worksheet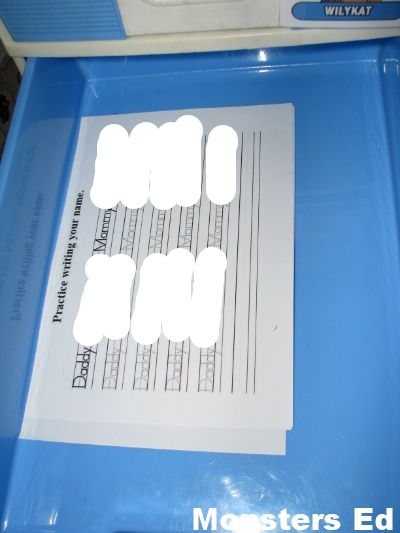 Box 4
Clonard: Maths Workbook

Box 5
Clonard: Maths Worksheets & Manipulatives

Box 6
Clonard: Simply Maths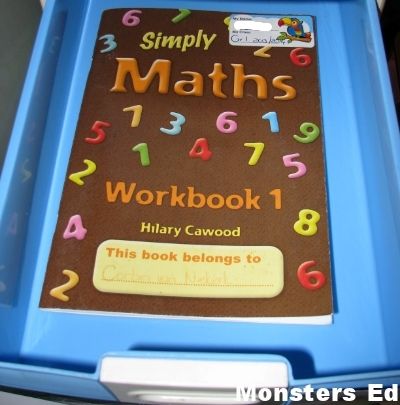 Box 7
Clonard: English Workbook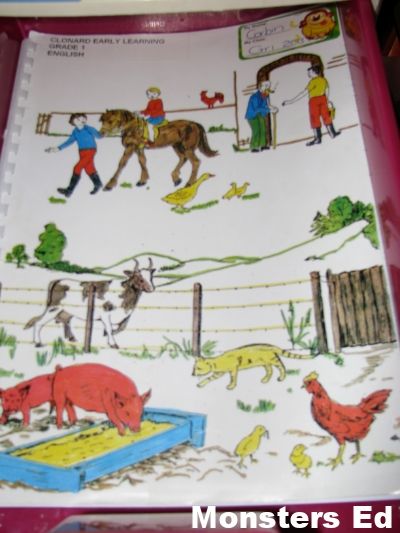 Box 8
Group activity with Fifi
Science: 5 Senses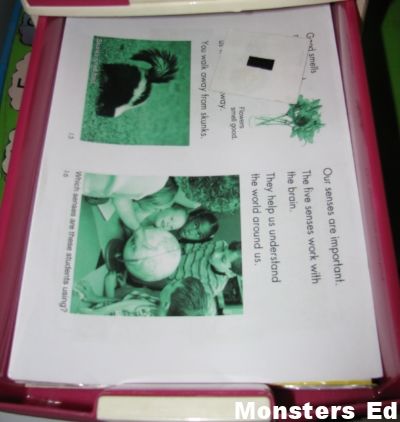 Box 9
Story time for Fifi and Pixie
Narration: The Story of Cars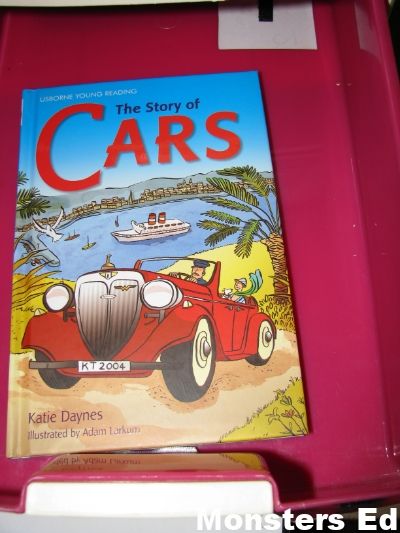 I'm still in the process of purchasing Fifi's workboxes. Her boxes will feature as soon as they have arrived and have been set up. I will also be featuring Pixie's Tot Trays from time to time.
Resources:
All workbox posts on Monsters Ed
All Tot Tray posts on Monsters Ed
Sue Patrick's Workbox System
Workboxes on 1+1+1=1. This is where I got our inspiration back in the day for Noo.
Preschool Work Trays
Tot Tray Ideas for Tot School from 1+1+1=1