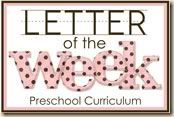 Please click on the icons above to view the curricula we are using for Monster Preschool
Koko is 50 months old (4 years 2 months)
I got this wonderful idea from Rockerbye Butterfly and decided to do something similar and create our own Letter/Number Review and Check Sheets, downloadable downloadable here.
Every week we check off which letters he worked on and learnt that week. He is doing really well retaining all the letters he has learned so far. He is still battling with some of his numbers, but he is getting there. I'm not concerned at the moment.

Koko is doing really well with reading lessons and is loving every lesson.
Matching the capital letters to the lower case letters.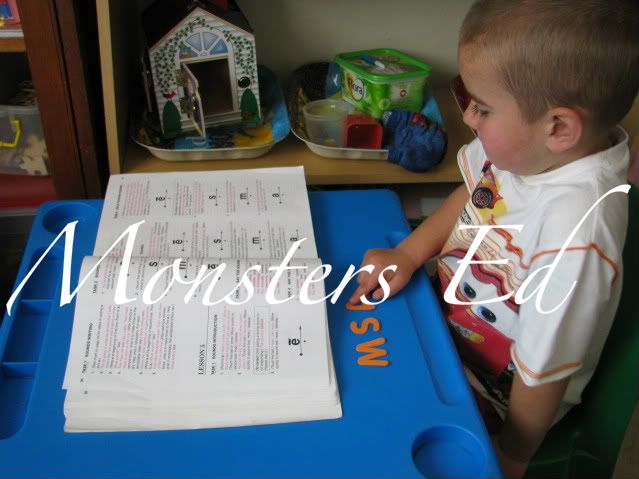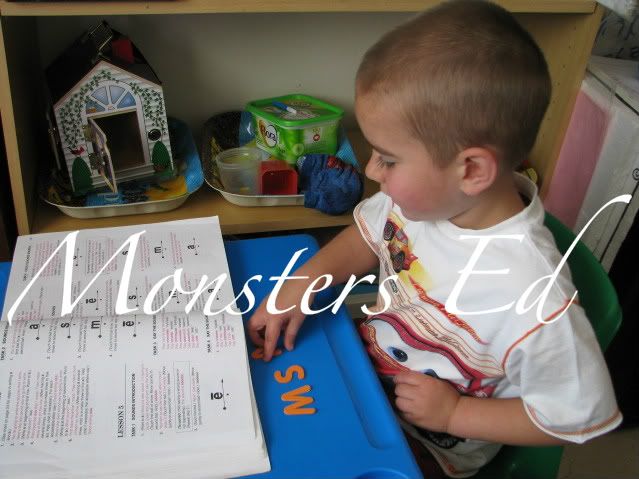 Previous Posts:
Little Monster School ~ 1
Little Monster School ~ 2
Little Monster School ~ 3
Little Monster School ~ 4
Little Monster Preschool #1