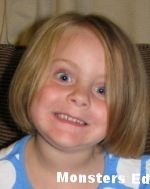 ~Pixie is 41 months old~
We have been back at the school proverbial grindstone since last Wednesday and the kids are loving their new curriculum. Pixie is still busy with tot/preschool and will continue to work using the Montessori method. Here are her Monster Montessori trays for this week.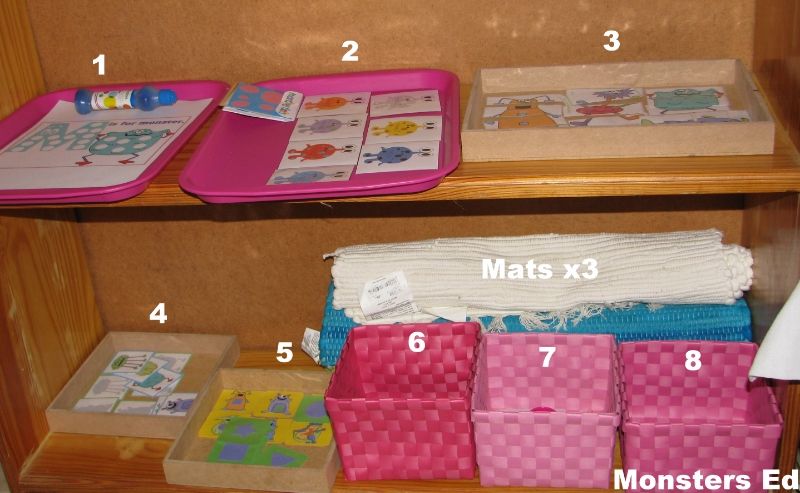 1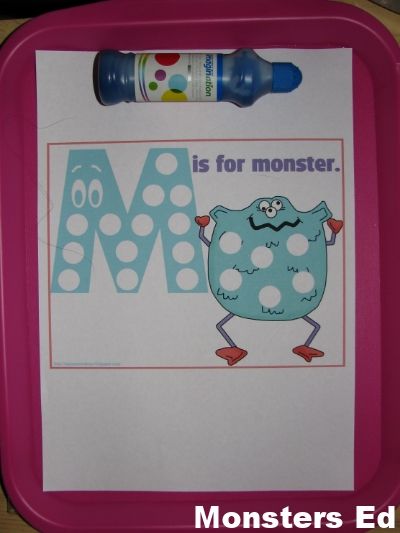 Do a dot monster painting. Pixie loves working with the dot paints. I have a stack of different pages printed for her. She asks for them often.
2
Monster Dots matching. Match the pattern to the monster, or visa versa.
3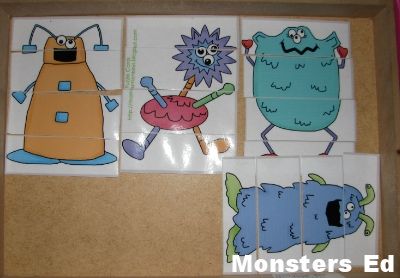 4 park monster puzzles.
4
Monster Shadow Matching.
5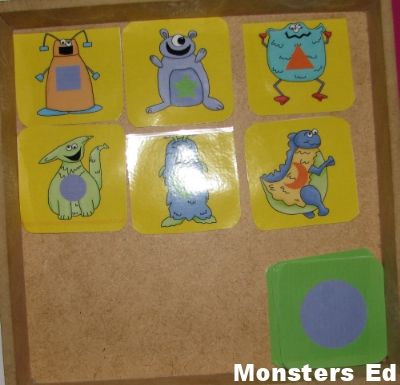 Monster Shape Matching. Each monster has a shape on the belly and a corresponding card.
6
Monster Size Sequencing. These are great for teaching sizes. Pixie loves to name each monster by size, the big one is Daddy, the next one is Momma, then Noo, Koko, Fifi and Pixie.
7
Monster Clothes Peg Number Cards. I decided not to use clothes pegs for this activity. She will be using stones to put on the correct number. This is the first time I've had an activity for her like this.
8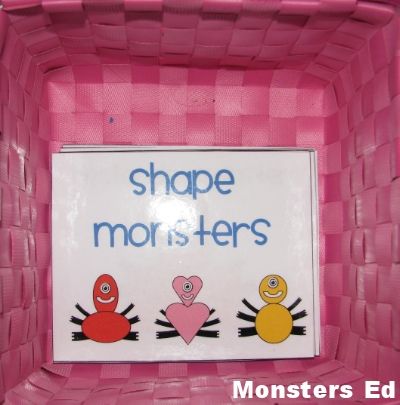 Shape Monster matching cards. Each monster is made up of a certain shape and has a corresponding card with a single shape, ie a heart, that matches the monster.
I bought the mats at Mr Price Home for R50 each. They are the perfect size. We have them in the size 50×80 and in white, green and blue.
Resources
Happy Monsters by 1+1+1=1
Not-So-Scary Monsters Preschool Pack by Little Monkey Printables on Teachers Notebook