After taking an extended break from blogging I'm back with allot of news.
Firstly, I'm pregnant. We found out in early January, Baby Bumble is due on September 14th, but will be born via c-sec probably on August 30th. I have Grade 4 placenta previa, so I'm on bedrest for the duration of my pregnancy. I must say, the bed rest is going better than I expected. I get more rest the days when no-one is here to help me than I do on the days when someone is here, go figure.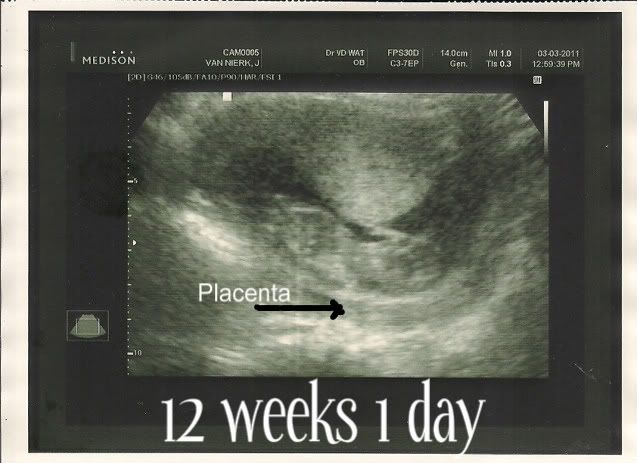 Secondly, Noo started Grade 3 in January and is doing really well. We are still using the Clonard Curriculum. He started reading the Beast Quest series and has finished the first book Ferno the Fire Dragon and now we are anxiously awaiting the second book, Sepron the Sea Serpent. I've decided that I will be ordering 3 books at a time to make sure the next one is here as he finishes a book in the series, LOL.


Here he is with his first science book completion certificate. He is so proud of himself ♥
Koko has officially started a preschool program, I'll post more on that a little later. I've pooled a whole lot of resources from all over, including the bulk of which is from the 1+1+1=1 Raising Rock Stars Preschool program. The PowerPoint Presentations have made a huge difference in our school day. But more on that in a post yet to come.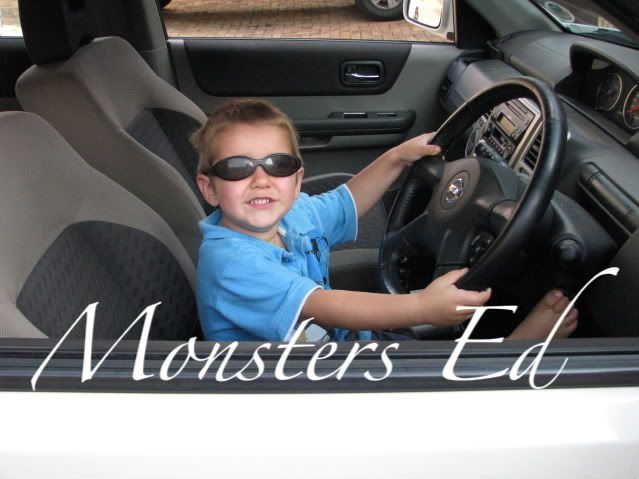 "Driving" Daddy's car before it was taken to the dealership and traded for a bigger car, Renault Grand Scenic, to make space for Baby Bumble ♥
Fifi celebrated her second birthday on February 4th, she is crazy about monkeys and I decided that was the theme we were going to go with, she loved it. She is also fully day time potty trained. She has grown into such a beautiful little girl ♥


The Birthday Girl on her birthday ♥ She had a few friends come over for cake and snacks and got spoilt rotten.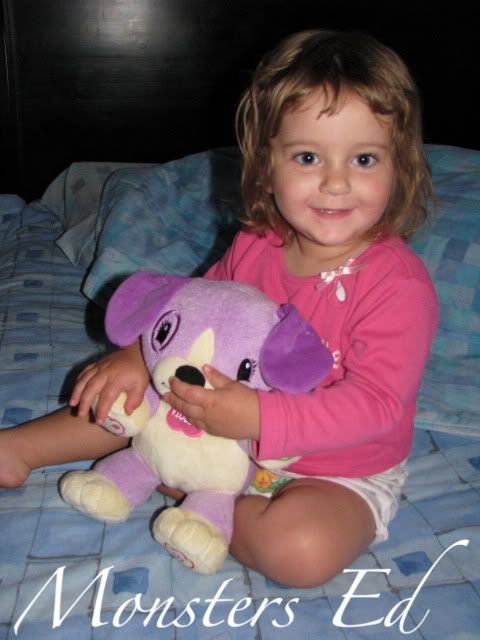 Fifi got the My Pal Violet from Leapfrog. She LOVES her puppy. She won't sleep without her ♥♥♥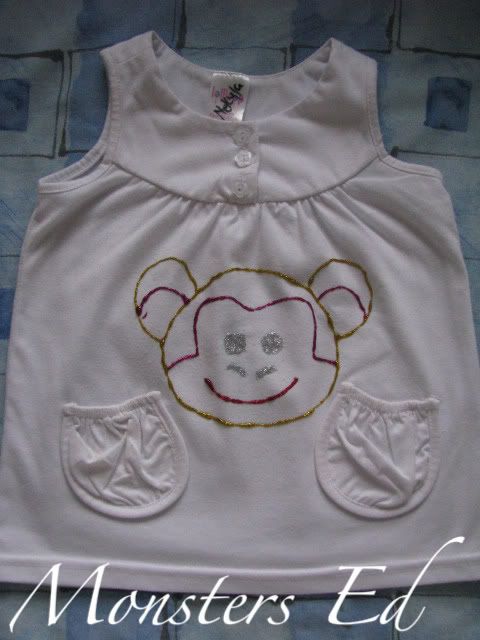 I couldn't find a monkey themed top for her, so I painted a Monkey's face on one of her T's with glitter glue, unfortunately, it washed out, but it was so cute!


A very good friend made her cake (she makes all the children's birthday cakes), isn't it gorgeous ♥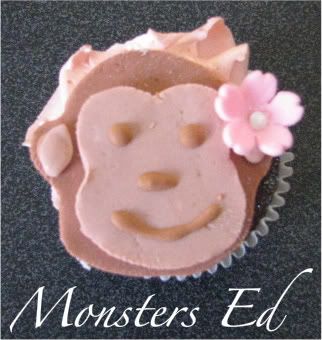 Another friend made her cupcakes ♥