1. Thank the person who gave you this award:
Thank you Elizabeth from Creative Learning Fun for giving me this lovely award.
Check out her wonderful printables. We just love them here and use them often during our lessons.
2. Copy the award and put it on your blog:
Done and dusted.
4. Post a picture you love: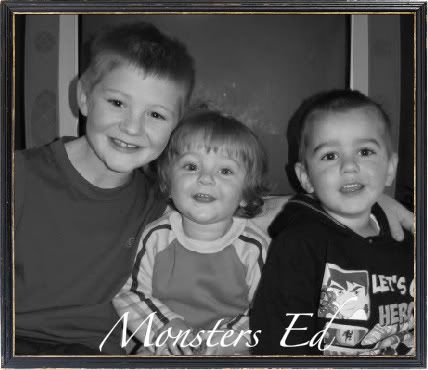 5. Pass this award on to 5 of the sweetest bloggers:
a) Wayzley Academy
b) Alston Academy
c) Stay at Home Librarian
d) Live, Laugh, Love
e) Our Many Beautiful Blessings