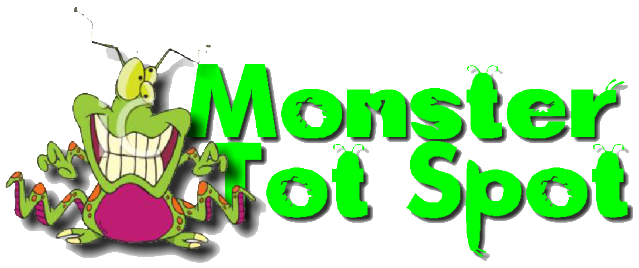 Since Fifi is getting more and more difficult to keep entertained during our school day and I've rearranged and moved our school area, I decided to follow Carissa's example and make a designated area for her to play and learn during the boys' lessons.
Welcome to Fifi's Tot Spot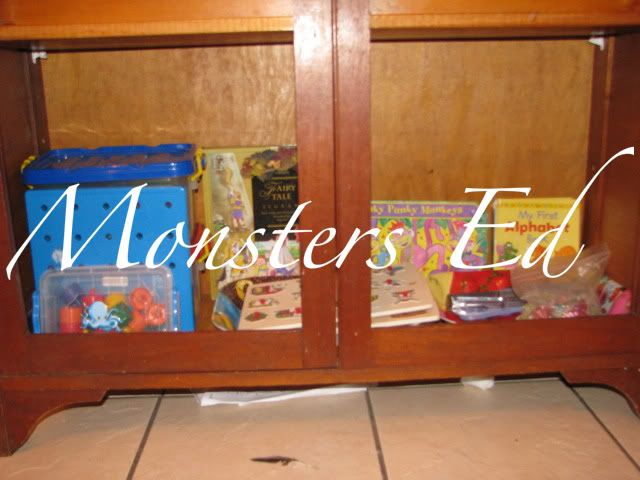 This is the bottom shelf of the big book shelf in the school area. This bookshelf is also home to the story books, puzzles and board games. I don't have nearly enough educational activities for her, I need to start building up her tot stash up quicker.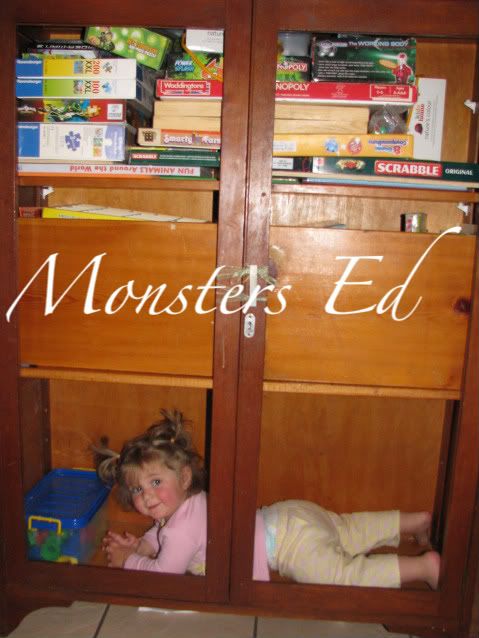 Here are a few of the goodies I've taken out for her to play with for the next week:
Peg puzzles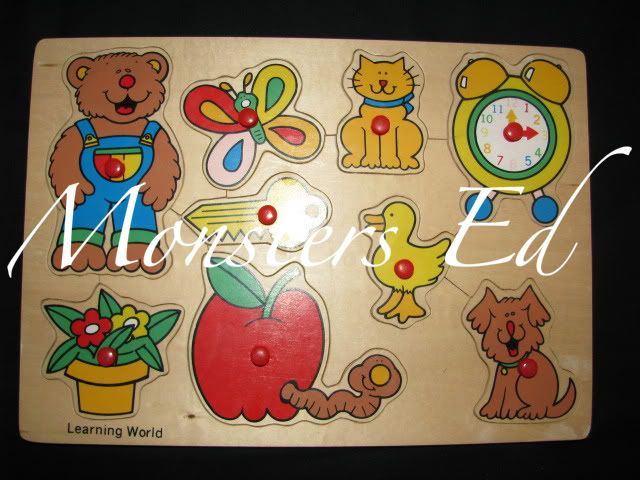 Mickey Mouse beads in an ice tray with a tweezers (tea bag strainer)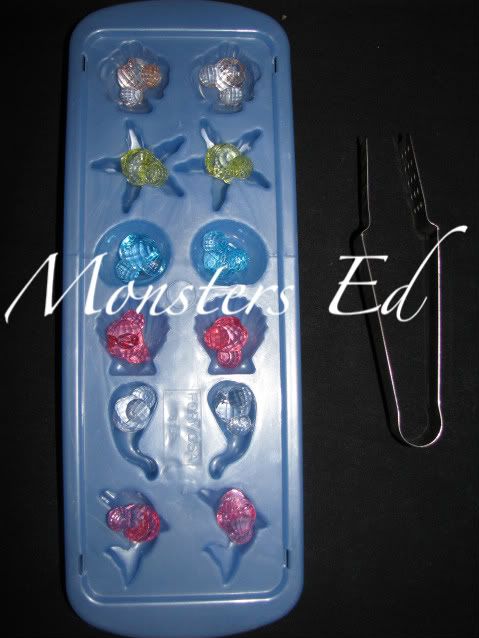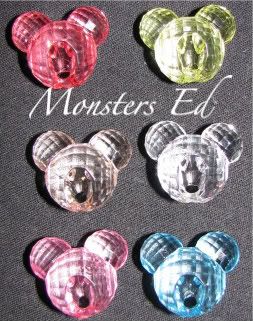 Nuts and Bolts
Connectors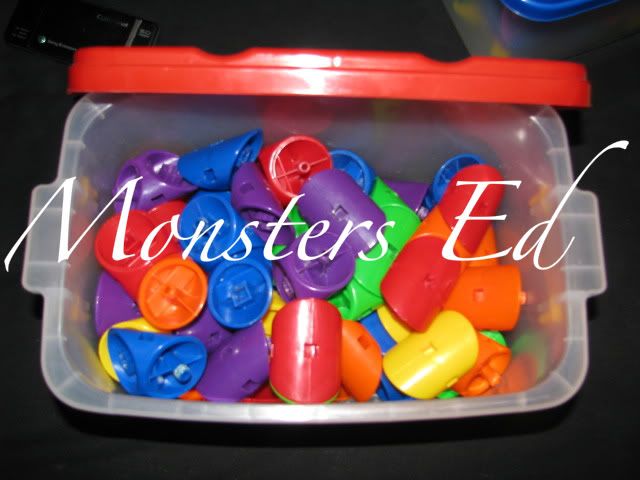 The ever present Jumbo peg board, her favourite toy right now
A few of her favourite books (There are more, I'm still working on a reading area for her)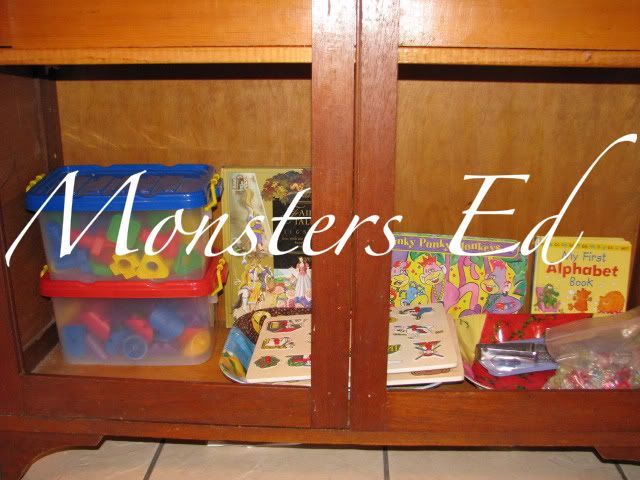 While I was busy sorting out her goodies for her Tot Spot, she decided to use the shelf as a bed ♥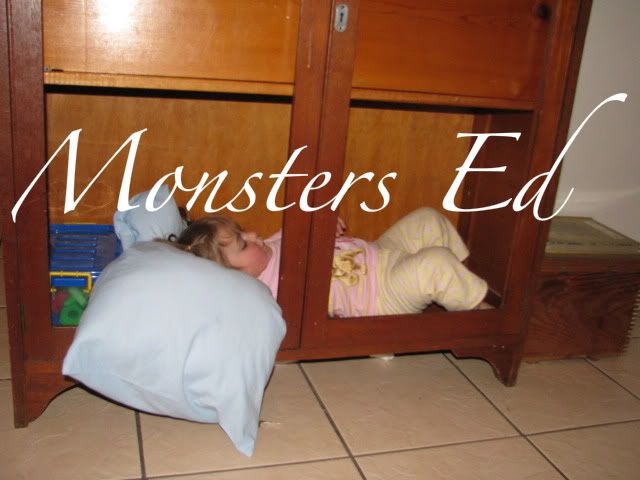 Once I had started packing the shelf, she grabbed the peg board and entertained herself while watching a show on TV *giggle*